News You Can Use… What Happened in 2019?
2019 was great in real estate! This past year was another amazing year in North Texas. The market continues to act more "balanced" – This is fabulous news for both buyers and sellers.
What does this mean for this year (2020)?
Picky Buyers? Yes! Inventory is up so there is more selection. One thing we have learned from 2019 and from looking over the data is that buyers are much pickier than before. The days of just sticking the sign in the yard and praying it sells without professional marketing, photos, and expert strategy with EXPERIENCED agents are over. With that information, one of the main focuses for our business in 2020 is to help you improve the value of your home through updates. Whether you plan on moving in a few months, or you are already in your "forever" home, there are some smart improvements you can make that will benefit you! You don't have to wait until it's time to sell – you can do some of these NOW and enjoy them while you live there! As I always say, "If you're not updating- you're outdated."
Kitchens and bathrooms are two of the most important rooms to buyers and the most expensive for rennovations. With pickier buyers and more of an inventory of homes – your home needs to be ready to compete! We will start out our update series with Bathrooms.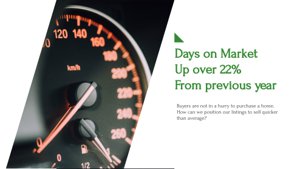 Let's not forget December!
Check out the graphic below from Fair Texas Title to see how the market performed in December 2019.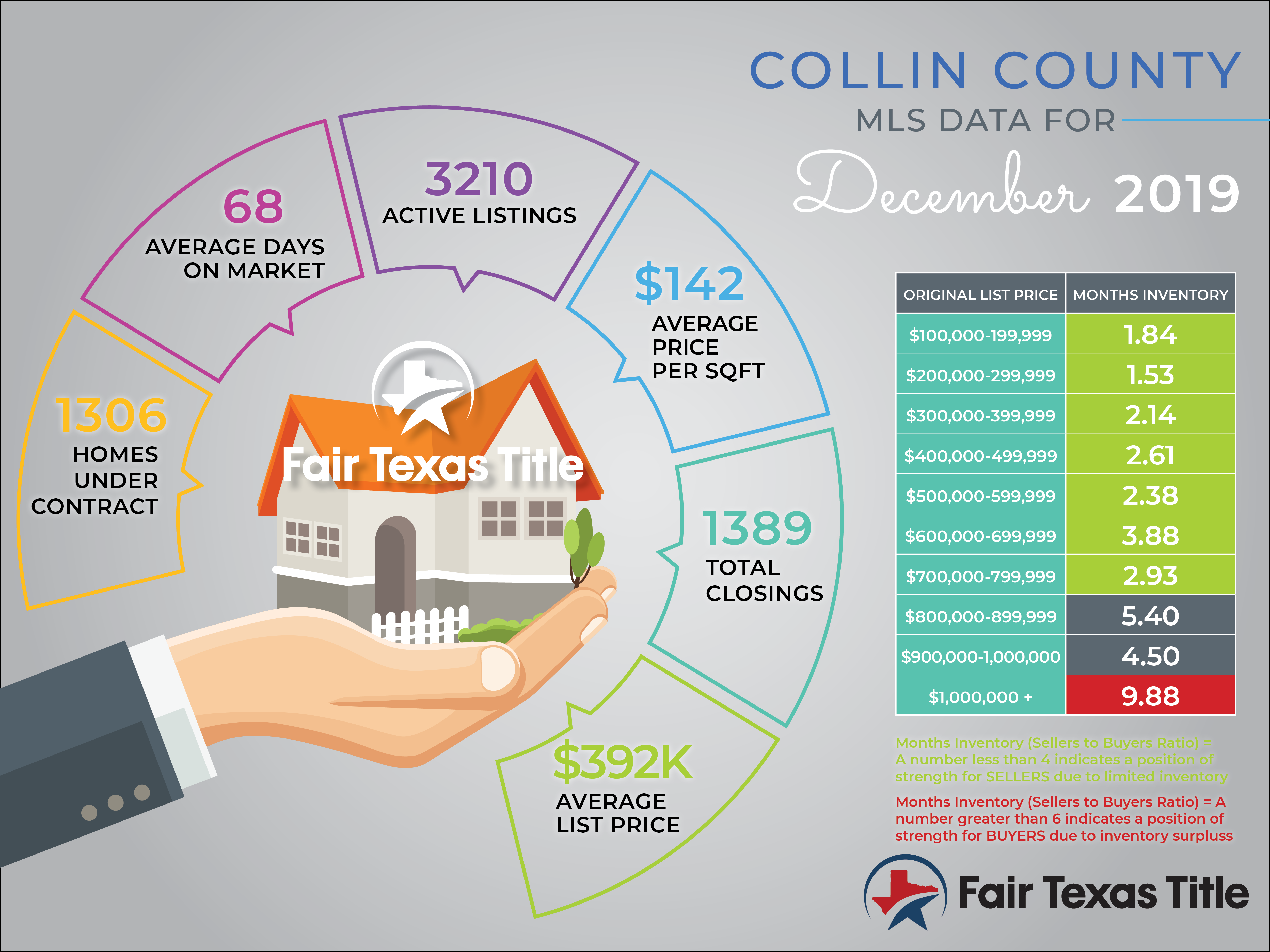 Thanks for visiting our blog and remember we are here to help with ANYTHING Real Estate!