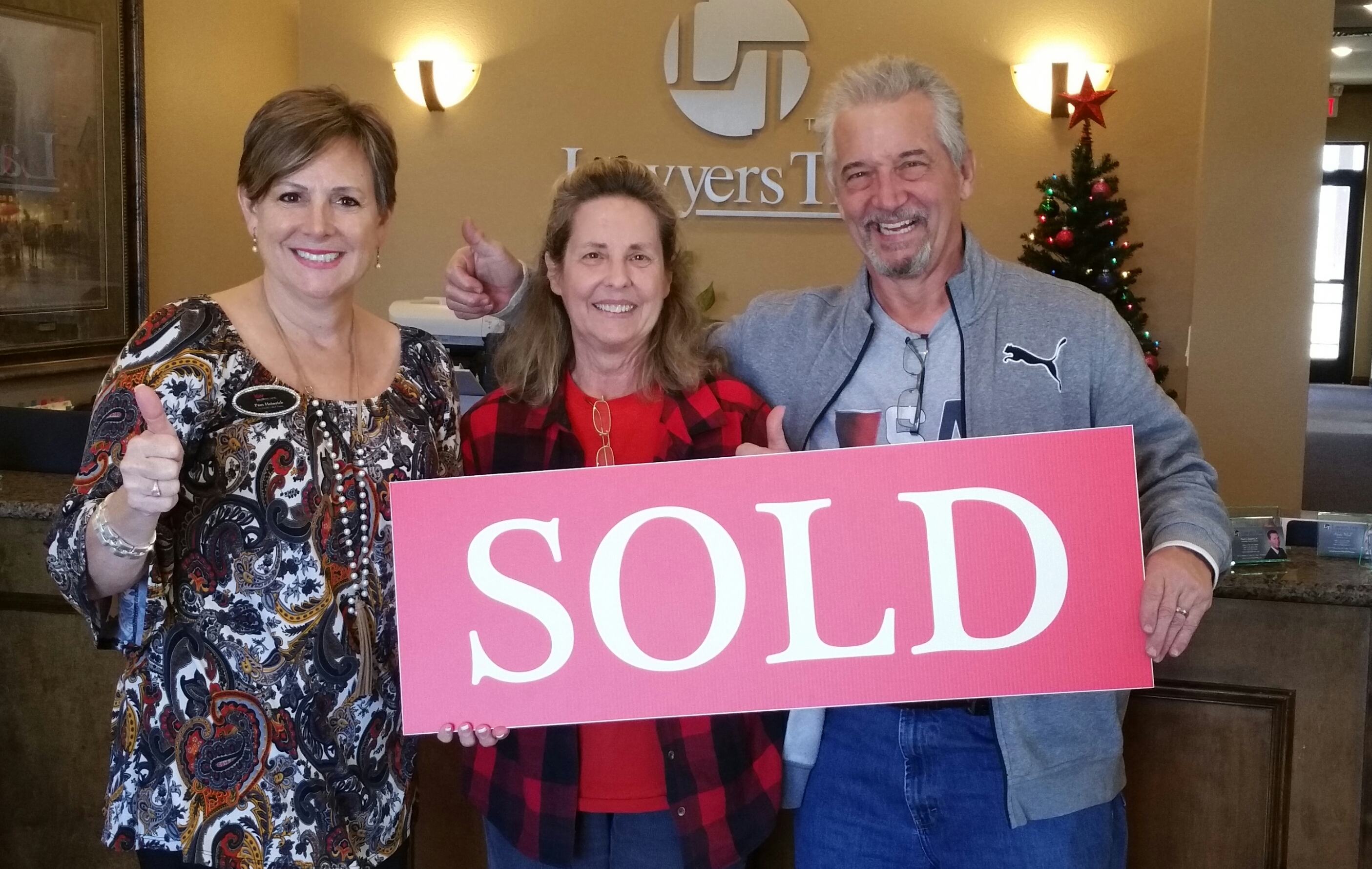 When searching for a realtor to sell our home, we chose a realtor that has sold the most homes in our area

. Little did we know that when we chose Pam Heinrich as a realtor, we would also find a friend. Pam came to our house the same day we called and told us exactly what we needed to present our

home for the market. When the house was ready, the pictures were taken and the home was listed for sale immediately. This was just before Thanksgiving, and we were going out of town. To our astonishment, we received a full price offer the day after listing. After the inspection there was a list of items the buyers wanted repaired. As we were out of town, Pam obtained estimates from her list of reputable contractors. We contacted each contractor and were impressed with their professionalism and commitment. Repairs were scheduled while we were still away and completed when we returned, all at a reasonable cost and in time that the closing date was not affected. Pam is very personable and professional and knows her market. We will highly recommend our friend, Pam Heinrich and her team, to anyone needing a realtor.



— B&K Witwer, Seller