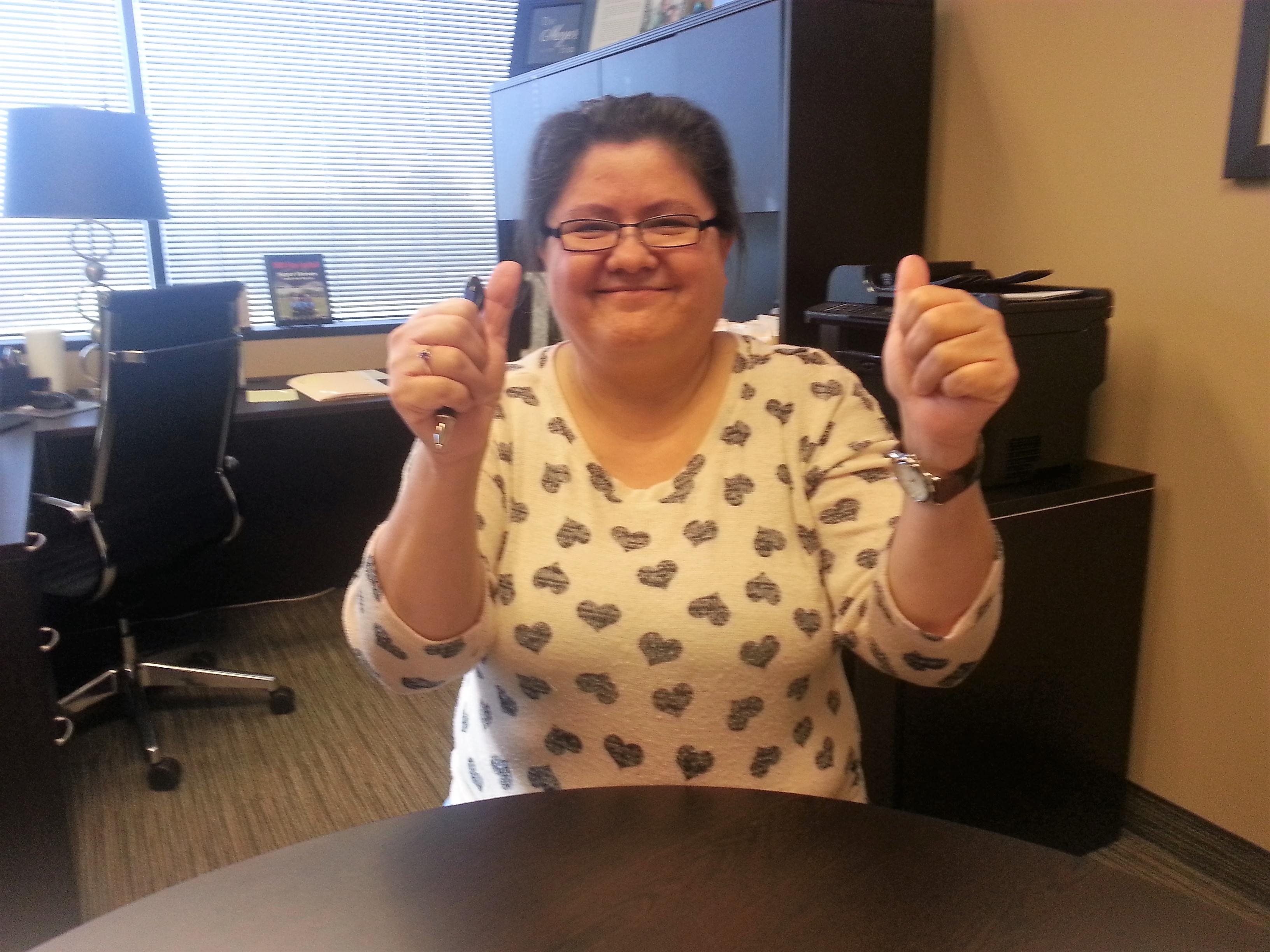 I would really like to thank you for helping me with my experience in purchasing my Condo. You were always there when I had questions. No matter what day/time, you would always call me back. You always answered my questions to where I could understand them and kept me up to date throughout the process and all the way till the last minute that we closed. I always knew that I did not have to feel nervous to ask questions. You gave me list of information I needed through the process and lists of names or companies I could call. I liked how you would always give me more than 1 to pick from so I could see which one I would pick after I did research and got information.

EVERYONE that was involved with the process of my purchase for my Condo did an AWESOME job. I want to thank EVERYONE!!

AGAIN I WOULD LIKE TO THANK YOU SO MUCH FOR ACCEPTING TO BE MY REALTOR AND FRIEND!!!!



— Carmen DeLeon, Buyer