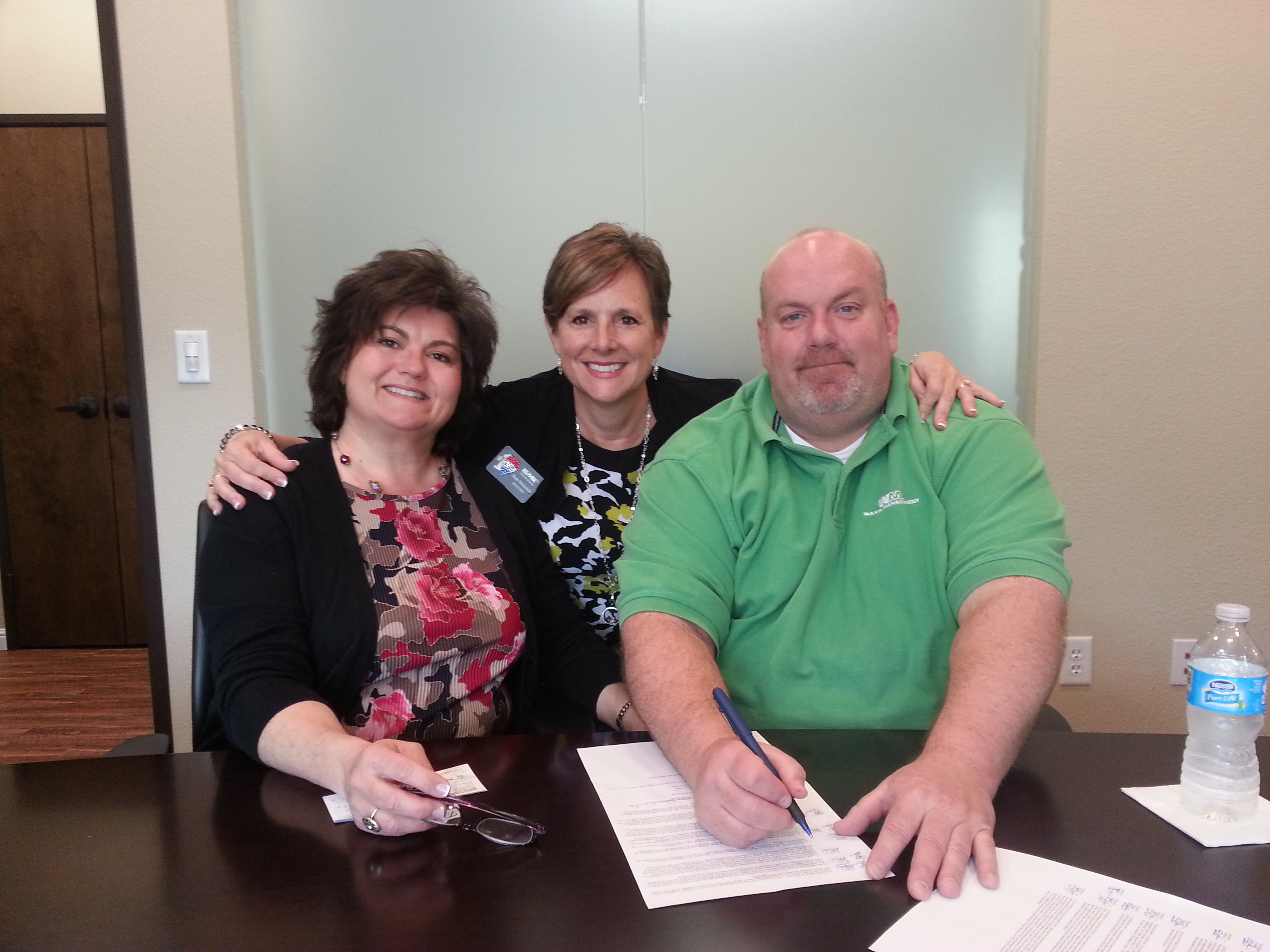 "Pro-active Pam" otherwise known as: "Oh, that Pam"!
Pam is diligent and efficient!
Pam is clear & precise. Pam is always "on task" but in a good way. She would NEVER let you make a decision that is not right for you OR your family. She is diligent with keeping you on-track. So if you're a procrastinator…then Pam is the girl for you….because she will make you do it….that's what I mean about being "on task"…Pam won't let you dillie-dallie around, no time for it!
Our experience with Pam was awesome. Thank you.

— David and Marti Daniels, Buyer