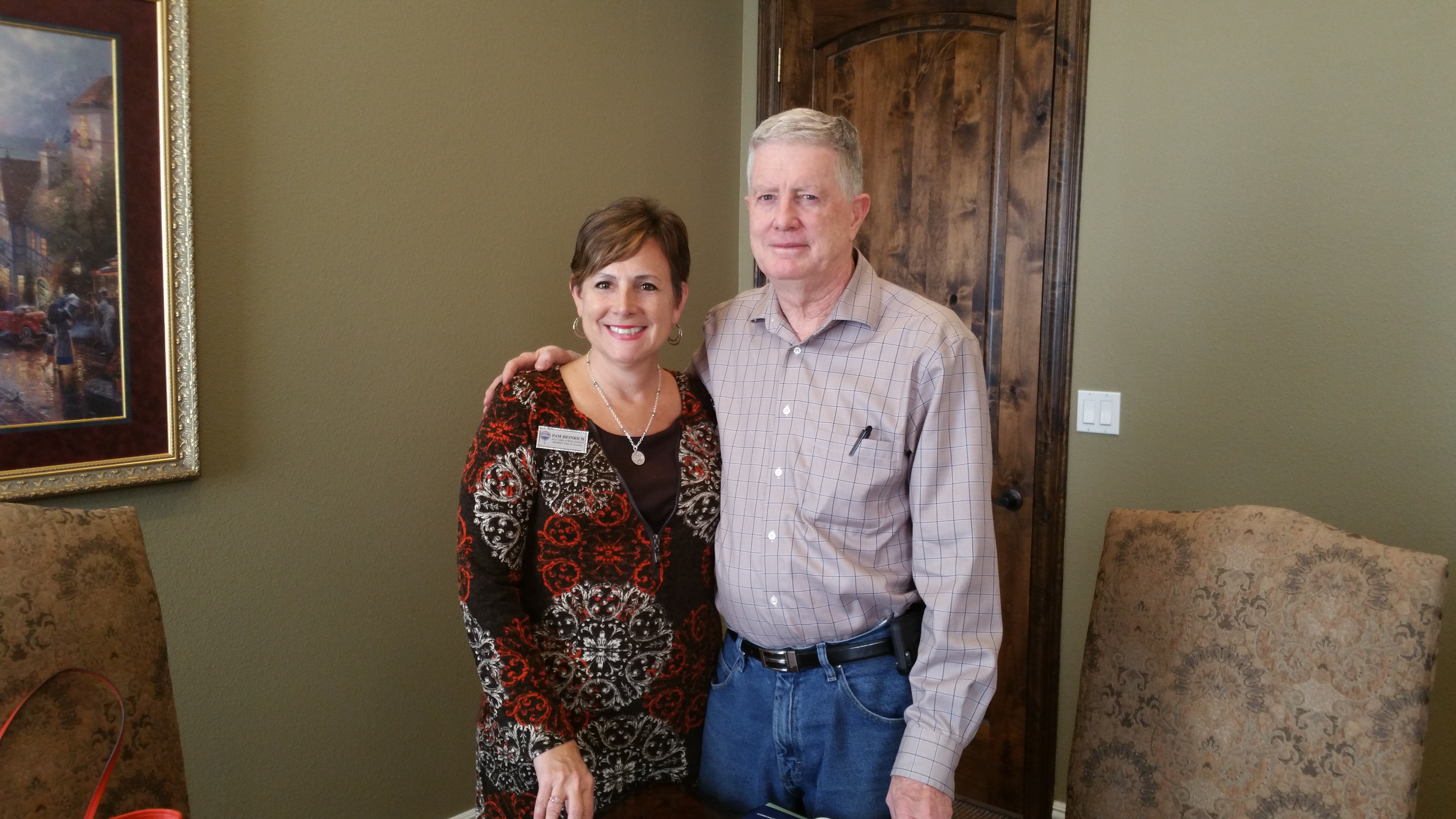 At last! Pam is the only agent I have had that knows and does everything for a successful sale with a positive experience along the way!

Previous experiences (multiple over the last 45 years) have shown that I have to watch and check everything with agents. Not so with Pam. She provides

detailed information in a timely manner and significantly reduces the stress of selling.

As just one example she provided a lot of additional data to the appraiser who subsequently raised the original value of the house. Pam gets a 10 out of 10 for professionalism, services, attention to detail and care for the client.
— Walt Glass, Seller