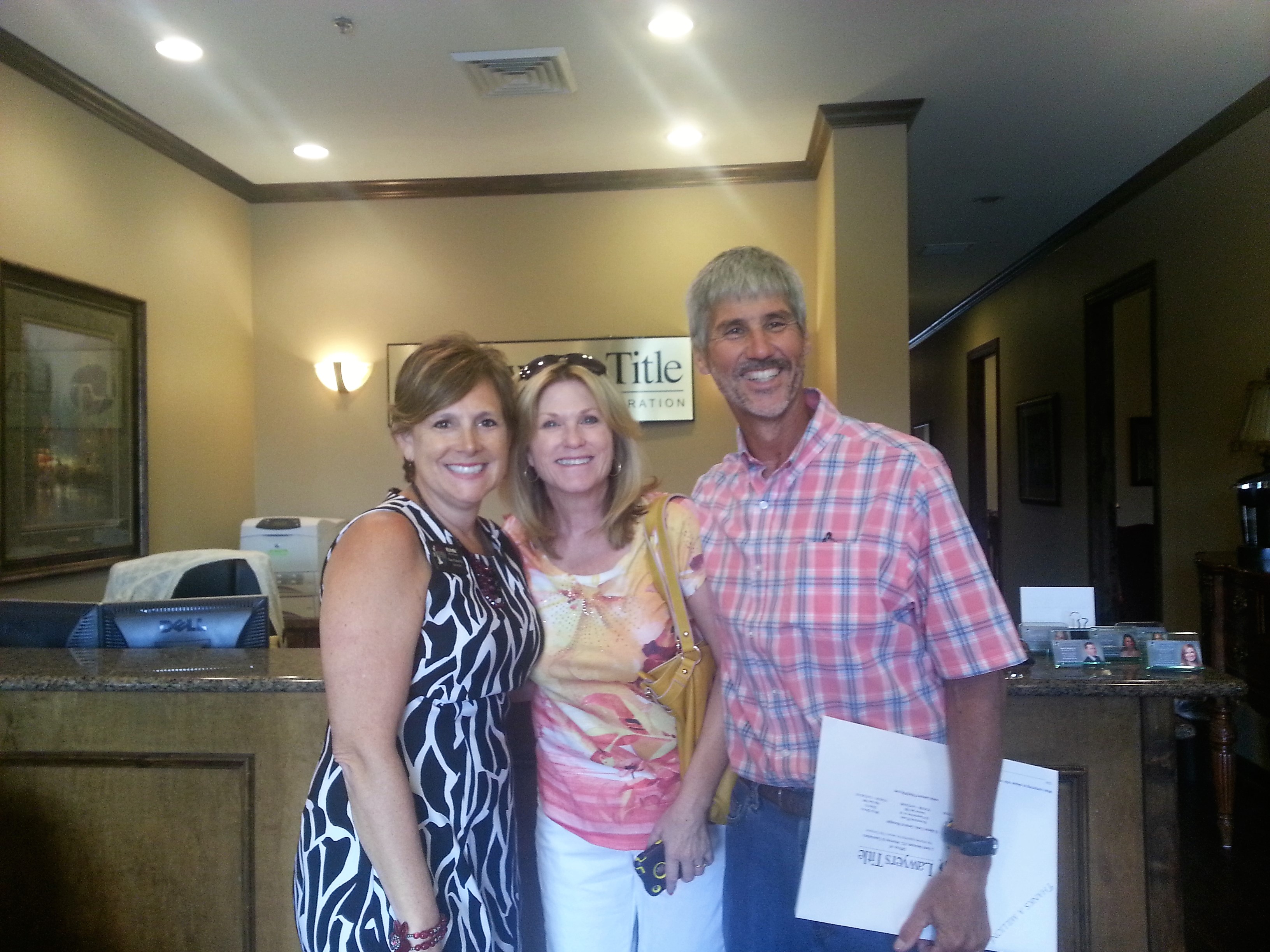 Pam is our hero for life! Last March, we decided to put our house on the market to begin downsizing and begin our lives as empty nesters. Right from the beginning, she gave us valuable advice on the necessary repairs we needed to make while keeping in mind our tight budget. She staged our house beautifully, and in less than 2 days after listing, we had multiple offers over our asking price!

That was just for starters! Throughout the process, she responded immediately to every text and email leaving me wondering if she ever sleeps. When we finally found the house we wanted to buy, she worked on her 4th of July weekend to help us prepare an offer that was immediately accepted.

Amazingly, in less than 6 weeks, we sold our house, found our new "forever" house, AND still managed to close on time! I felt like she moved heaven and earth to make it all happen

Like all successful people, Pam has excellent support from her coworkers at Re/Max – especially Alyson. She made the entire experience complete by helping with all the paperwork and administrative details. I really enjoyed working with her – she's professional, courteous, and also works around the clock and during her time off! They make a great team and represent Re/Max well!

We are blessed beyond words to have had the opportunity to work with Pam. She made us feel like we were always her priority and treated us like family. My husband and I not only have a beautiful new home, but we also feel like we made a dear friend. I can't imagine ever buying or selling a house without her!



— Ann and Ray Allen, Seller and Buyer