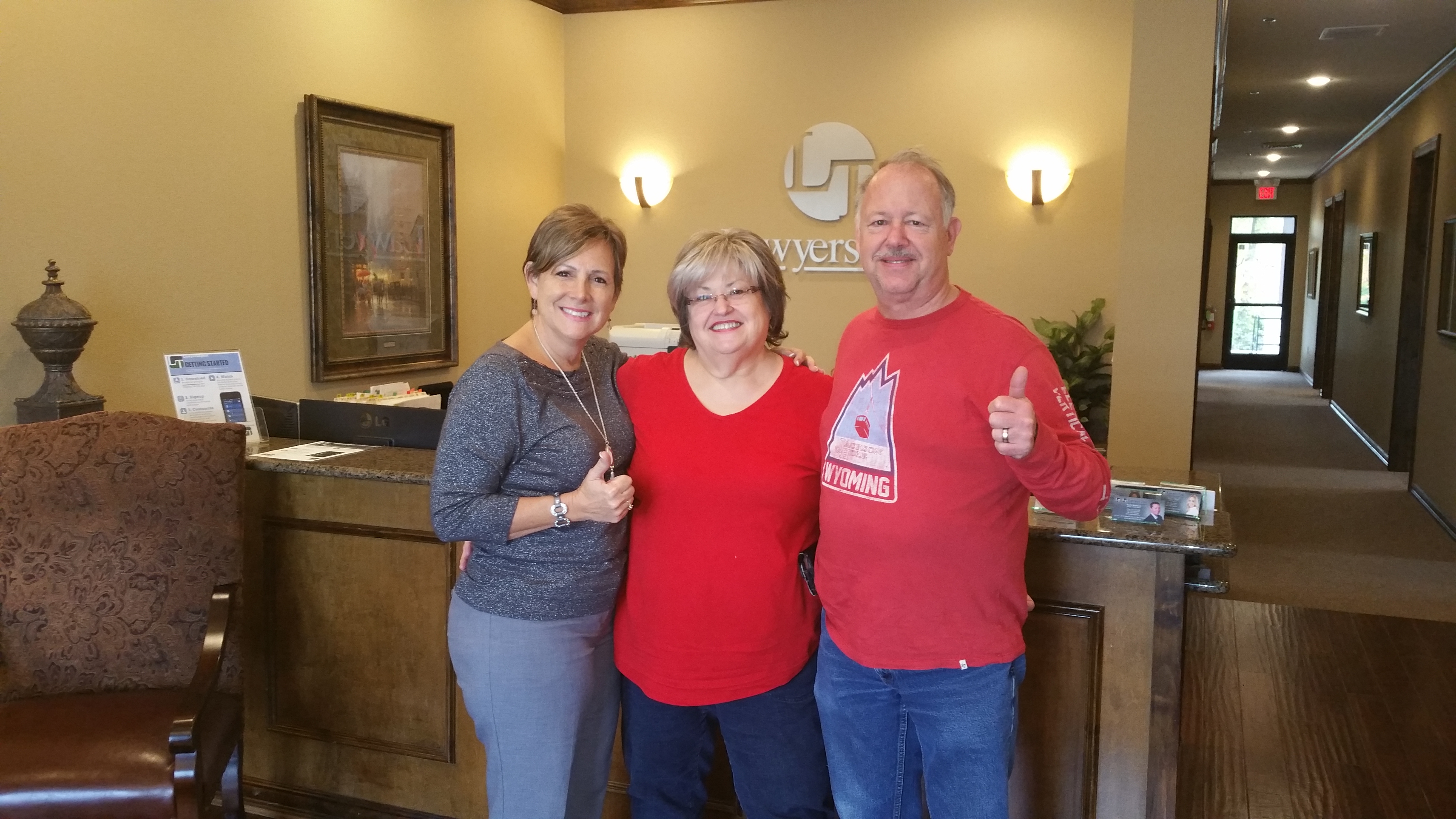 We called Pam to come give us an honest look at our home, detail for us what we needed to do to get it ready for showing and help us set a fair market price so that we might sell it in a timely fashion. She responded by coming the next day with reports of comparable homes that had recently sold in

our area and current listings of other homes. We quickly completed the short list she gave us and set up a day for her to come and photograph our home. Pics were taken, an open house was set up for upcoming weekend and home was shown that afternoon. The next day, after some brief negotiations,

Pam had us an offer for thousands more than we had listed it for.

House was shown one more time and we had a cash offer for a back-up. Open house was cancelled. Exactly 30 days after first offer, we were closed and moved.





Pam was extremely personable and professional. Her tips, frequent communication and expertise made the whole process, from preparing home for listing through inspection and closing smooth and painless. We are so thankful for her personal care and friendship.





— Dana Burk, Seller