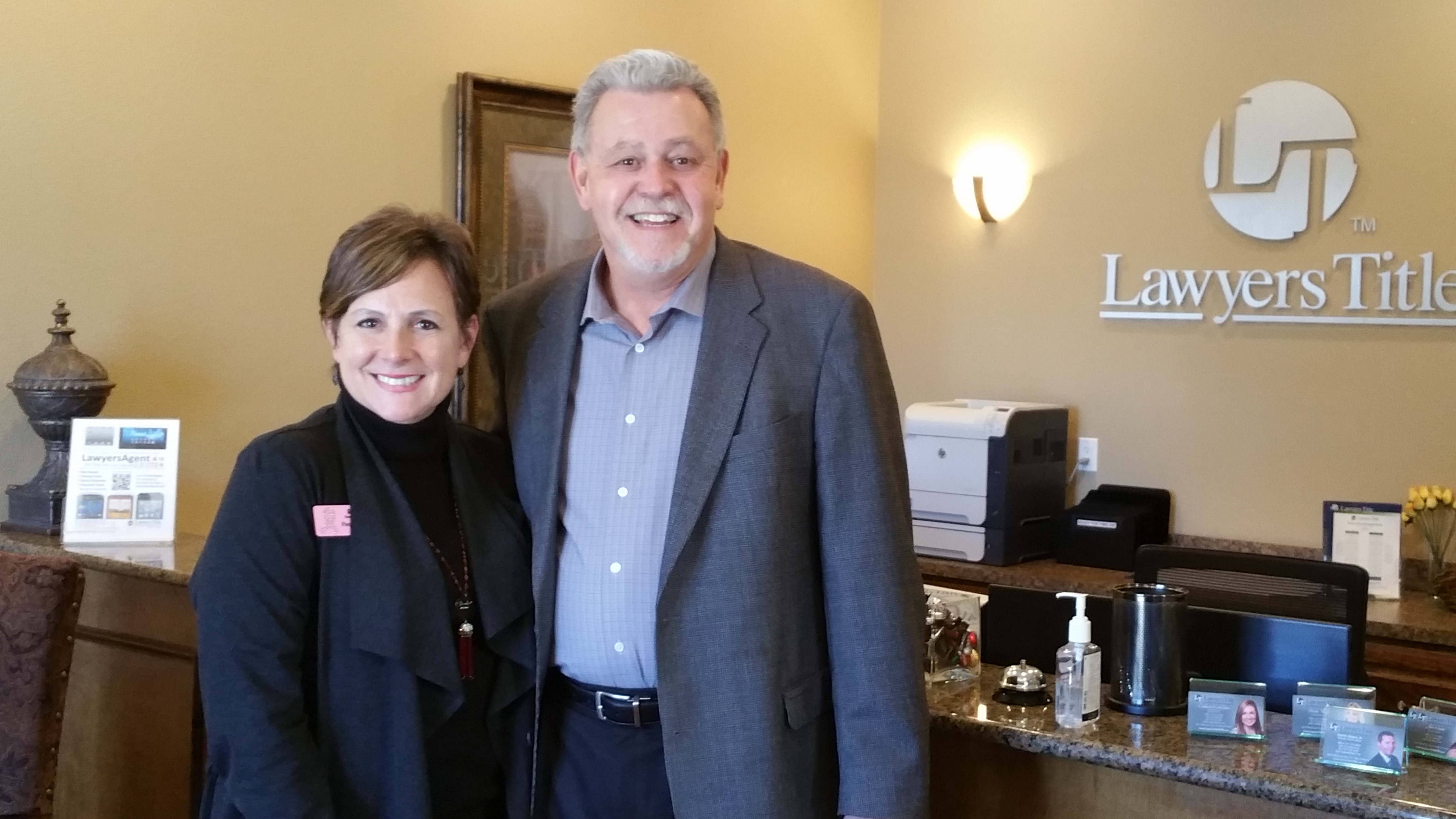 When I originally called Pam I was looking for a quick sale on my home and she came recommended to me. What I received was so much more.

Working with Pam is like having a one stop shop for selling your home.

During our initial meet and greet she not only took the time to discuss the process that we

would be going through but she walked my house from a professional standpoint and helped me to create a to-do list of sorts. This allowed me time to get these done at my convenience in order to put my house on the market. I am not very knowledgeable of home repairs so I called Pam and she had a list of people for me to call for whatever the project might be. I used her references and they were very professional and affordable. She then came a second time for a walk through and we signed the contract. Three days later we had three offers on my home and closed within 30 days. Throughout the process I received emails with polite reminders of what needed to happen from movers, utilities, forwarding address etc…

I can't thank you enough Pam for your work, professionalism, and attention to every detail during the process. I highly recommend Pam to anyone needing to sell your home.
— George Debner, Seller