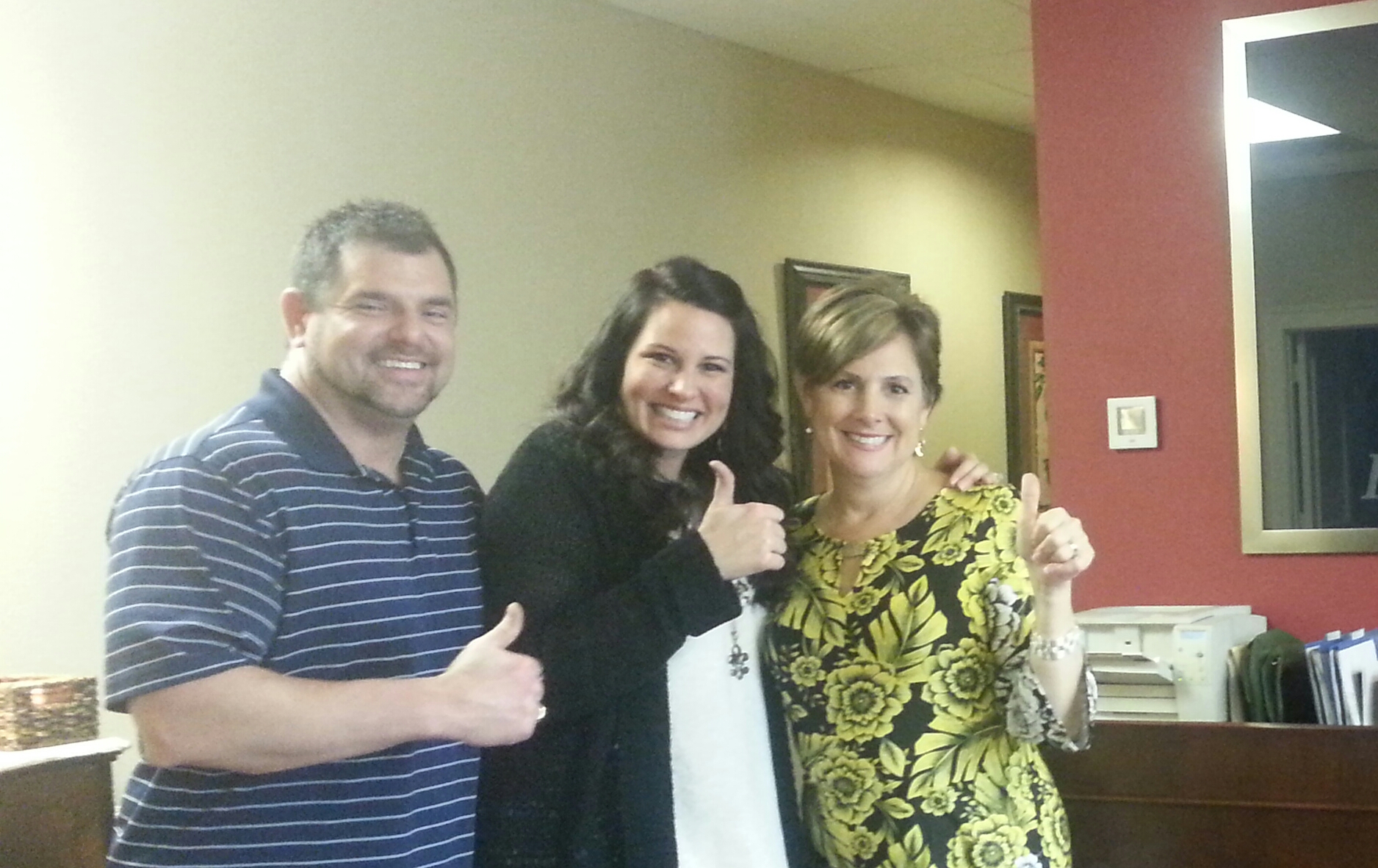 I cannot begin to describe how wonderful Pam is! From day 1 of the selling of our house, she hit the ground running!

Pam was so attentive to our every need that we felt like we were her only clients

. Pam got everything done lightening fast from start to finish and we even had an offer in an hour

before we even put our house on the market. After we sold our house, she got us the best deal on our brand new home and everything expedited for a quick move in. Pam also helped my brother sell his house with 16 viewings on the first day of listing and the second prospective buyer offered more than listing price and the sale was a success!

I would recommend Pam to anyone looking for a top notch realtor.
— Jennifer Tucker, Seller and Buyer