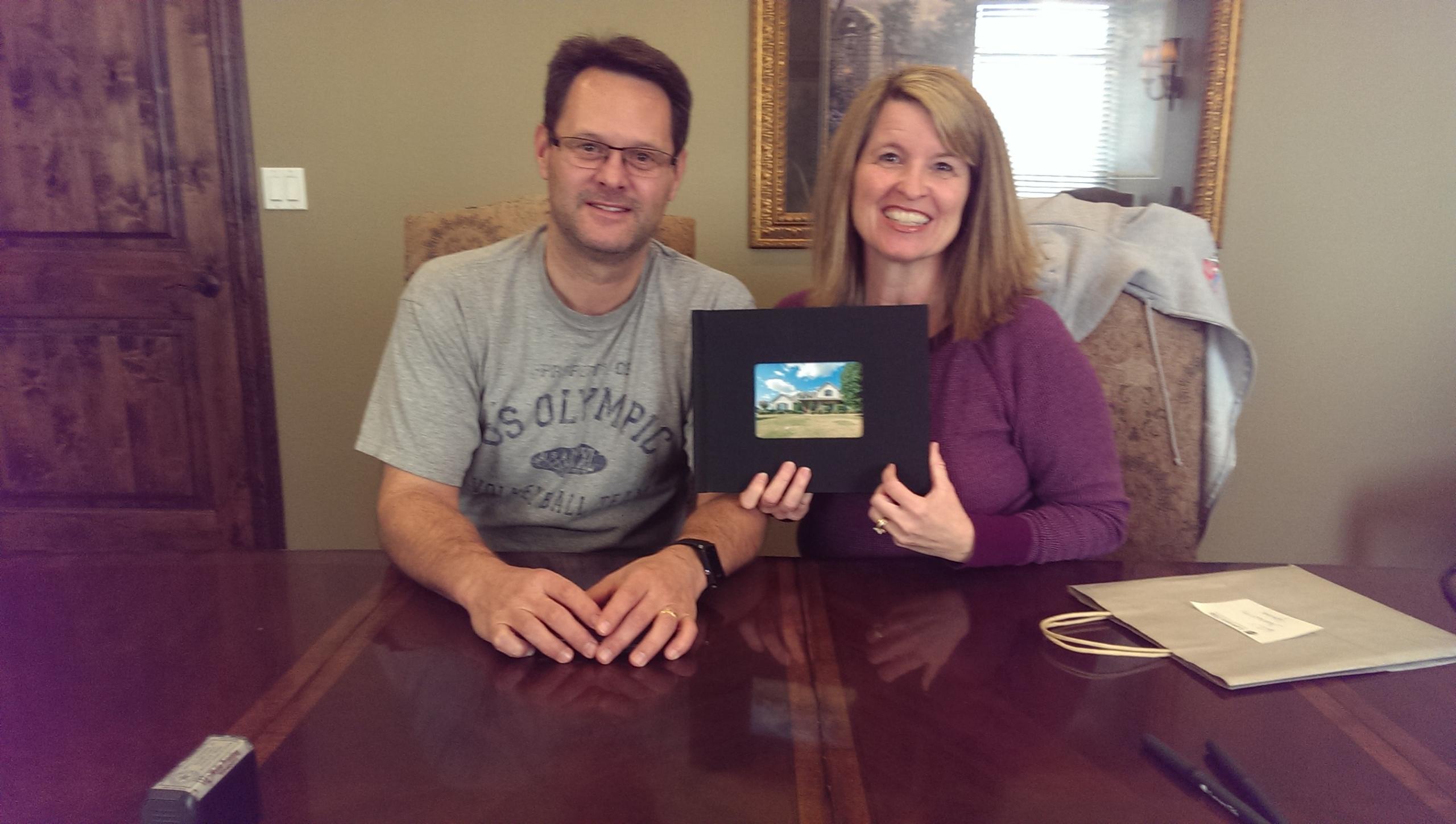 Words cannot express how wonderful a person and a realtor Pam is. She is such a people person, going over and above for her friends and clients. From start to finish Pam was positive and upbeat.

She helped me understand the prep work we needed to do to get our home ready to sell, then came in

and staged it to look like a model home.

Her professional opinion was important as we received a poor offer that put all the risk on us. Just a week later we got the right offer and things moved smoothly throughout the whole transaction. I was especially pleased with how she handled the repairs request from the buyers – she saved us time and money!

I have referred several friends and neighbors to her and all of them have been pleased with her as well. You can't go wrong with the Heinrich Home Team on your side.



— Alyson Johnson, Seller