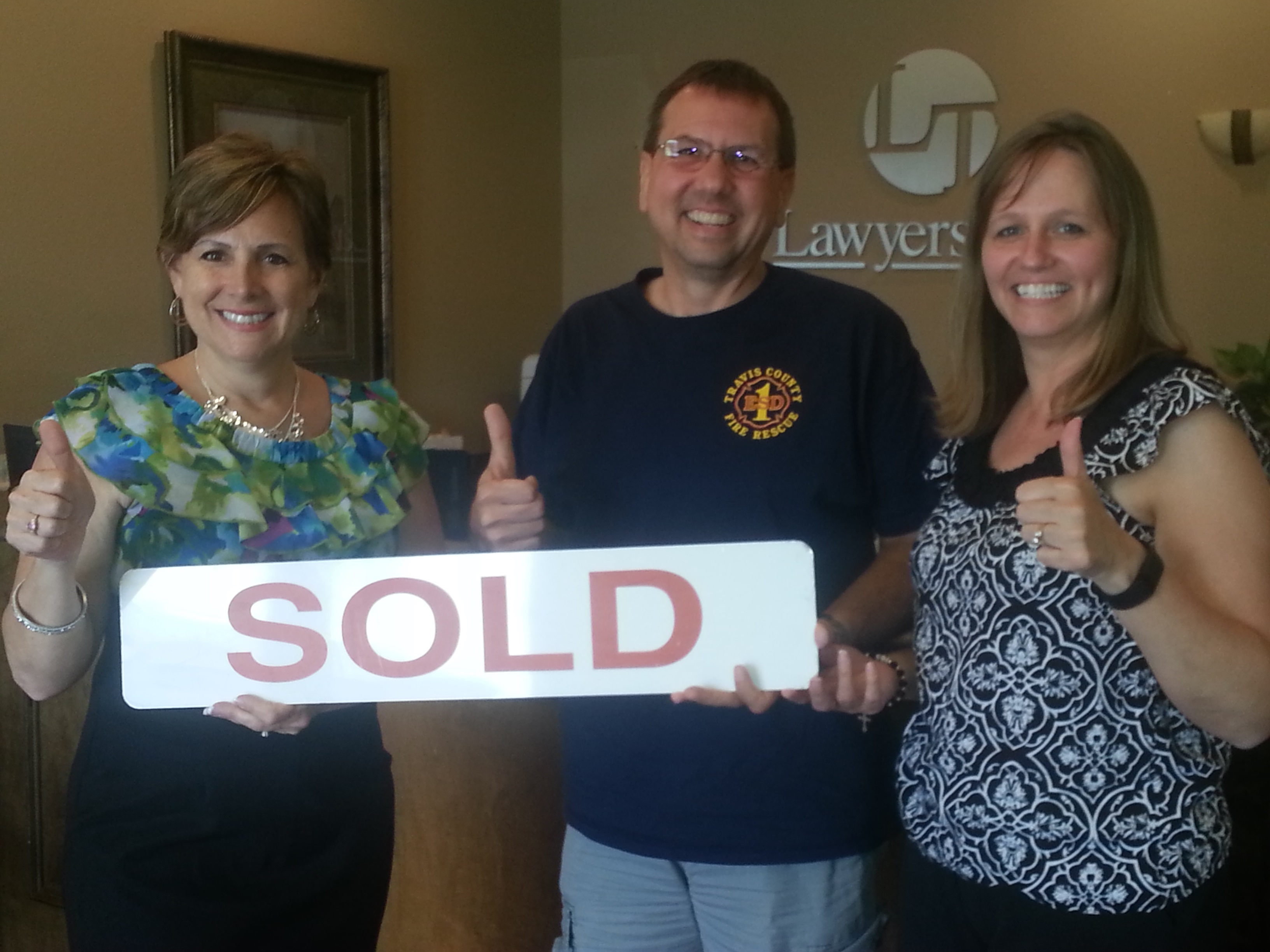 Pam is truly the "go-2-girl" for real estate. She walked us through every step of the process and was always ready to go at the drop of the hat.

When I told others who my realtor was, the response was always "Oh, you are in great hands", which of course I already knew. 🙂

We ended up having 6

offers on the first day, and sold for way over asking. I could not have asked for a better realtor and friend to be in my court in one of the hardest moves that we will ever make. Thank you Pam for all you do to make it as painless as possible!
— Wendy Norman, Seller