The Heinrich Home Team likes to Give Where They Live!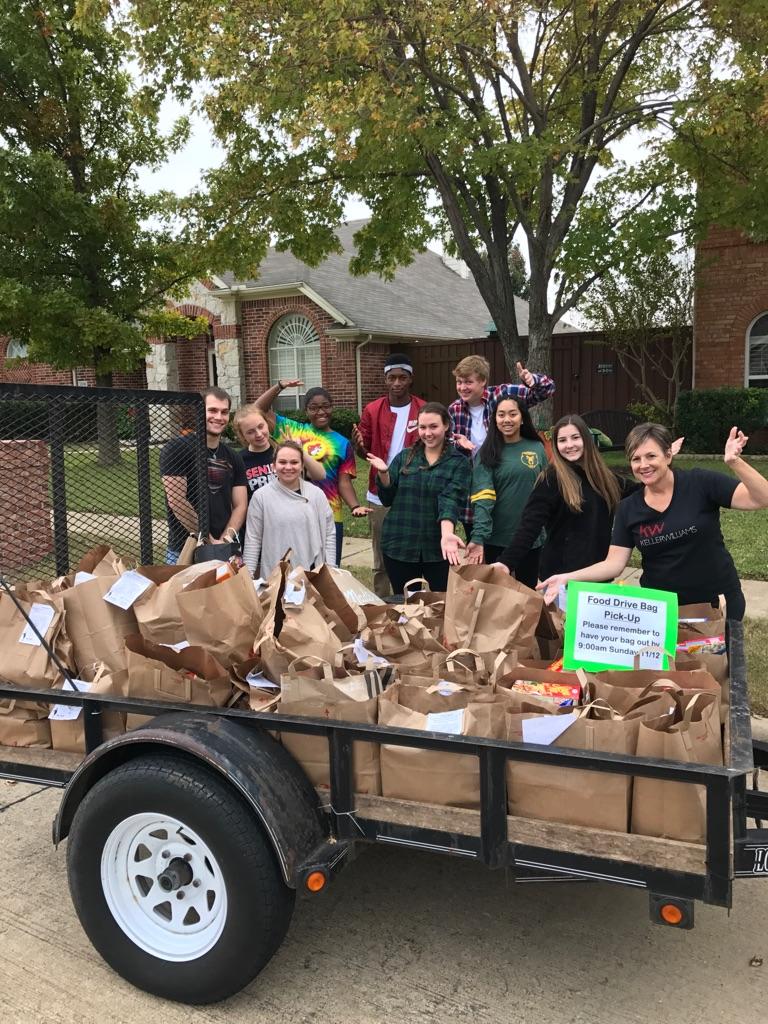 Our team was able to donate two pallets of food for this year's Holiday Food Drive sponsored by the Allen Community Outreach Center.
Bags were dropped off to over 700 homes last Sunday and picked up yesterday. The AMAZING generosity of our friends and neighbors in Bethany Ridge Estates, Bethany Creek, and Shadow Lakes brought in a huge trailer full of food to help those in need.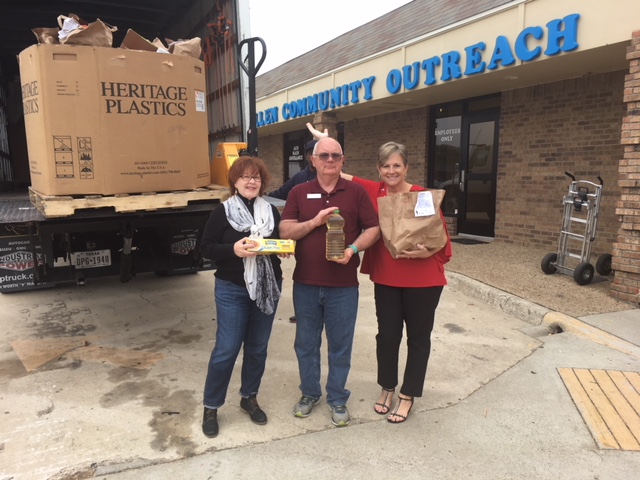 A special thank you to all the kids that helped. Allen Texas Rocks!
If you would like to donate or volunteer your time, please visit the Allen Community Outreach Center website and see how you can help families for the holidays!
Have a wonderful holiday!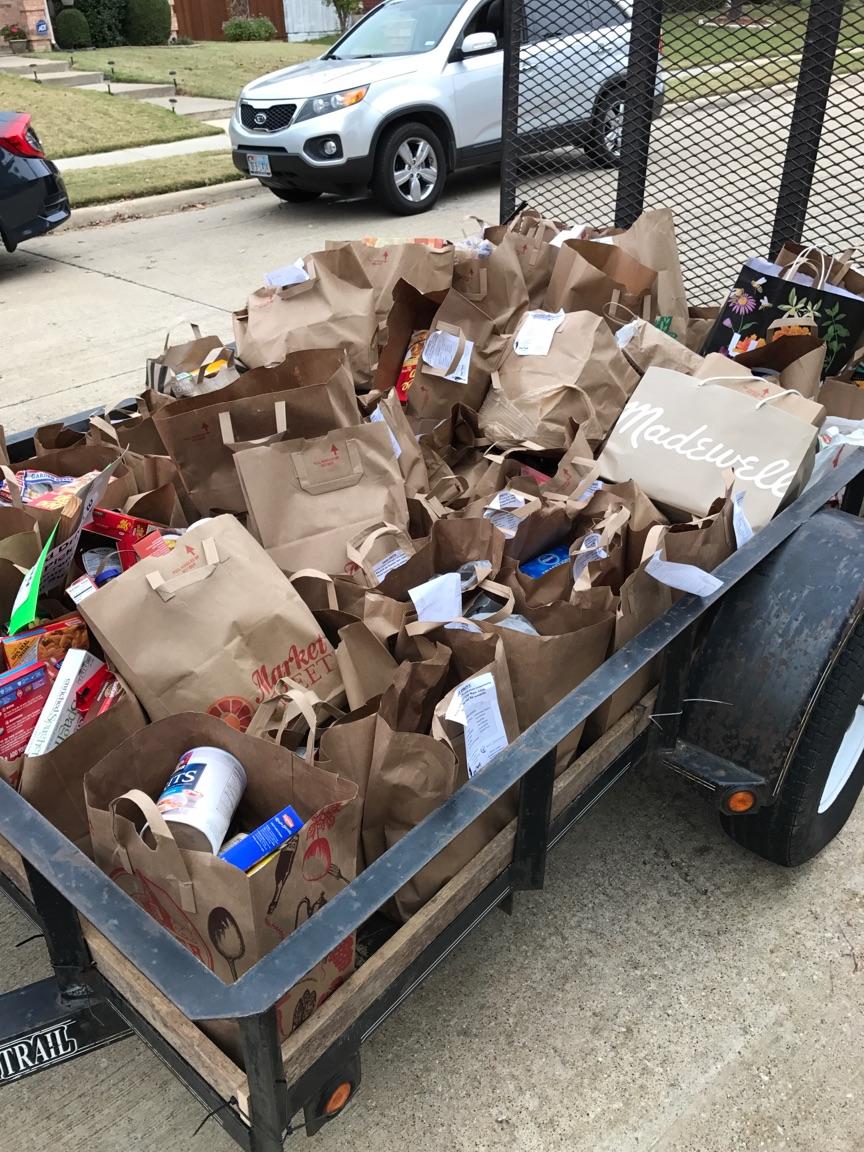 From Pam and The Heinrich Home Team